Bermondsey's best
Beer Garden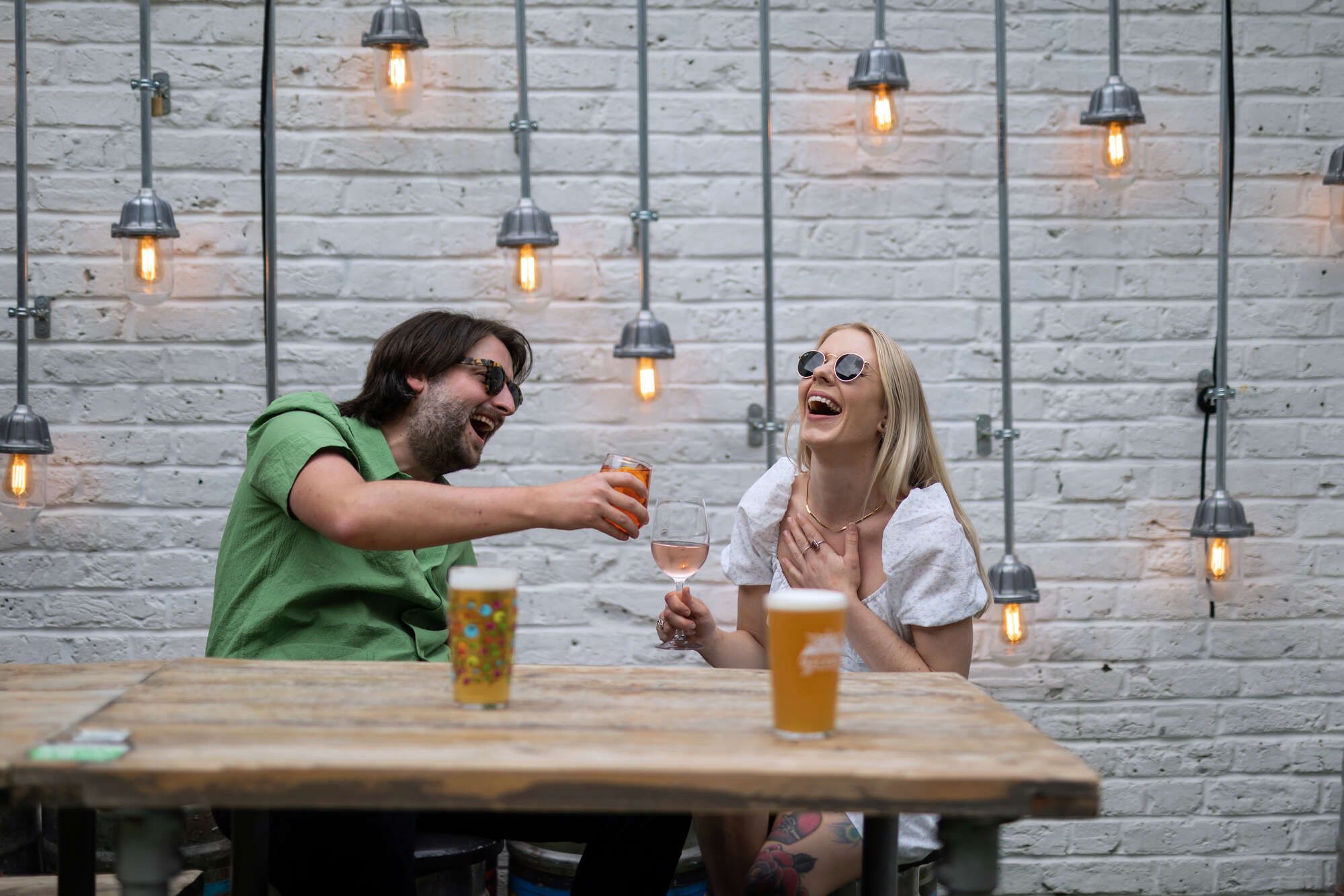 Welcome to the hottest spot on Bermondsey Street
The Woolpack
Bermondsey's best
Beer Garden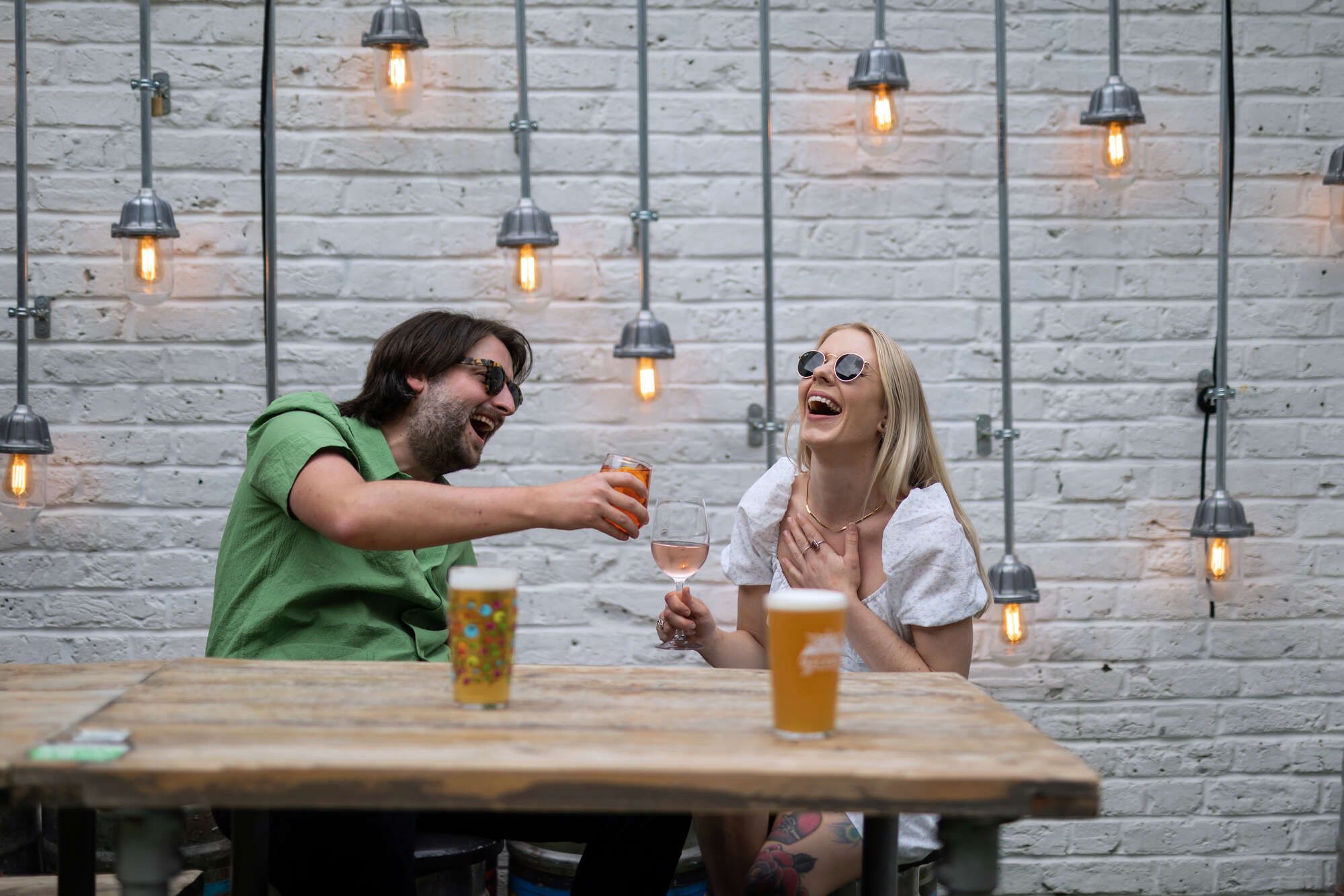 Welcome to the hottest spot on Bermondsey Street
The Woolpack
The best pub in South London, complete with an unbeatable beer garden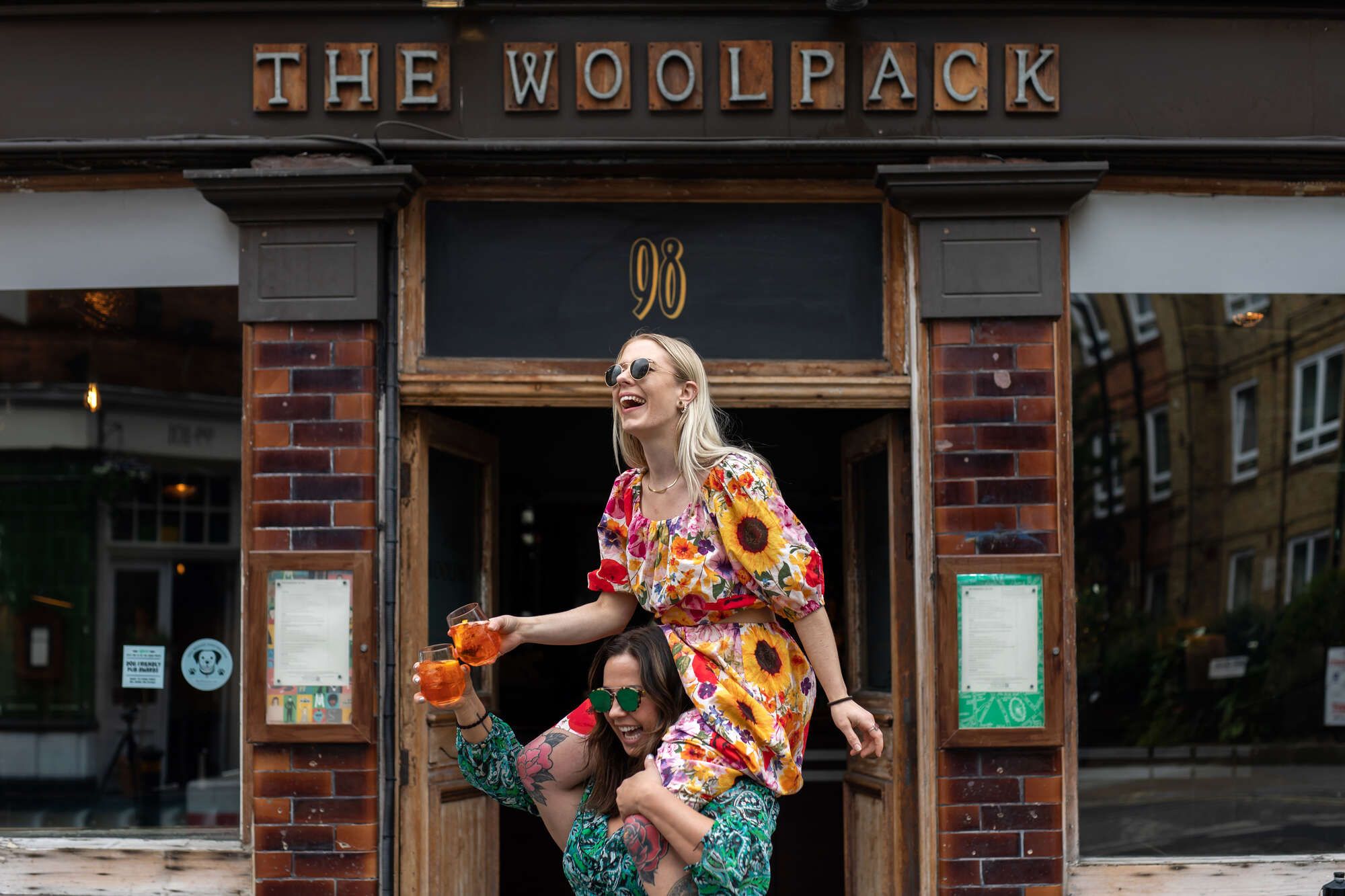 We invite you to take a stroll through South East London, follow the Shard through London Bridge, and down a quirky and crafty little road called Bermondsey Street. That's where you'll find your new favourite space to eat, drink and laugh. That's where you'll find The Woolpack!
If you're searching for unmissable beer gardens in London, The Woolpack should be firmly on your radar. Not only do we have the best beer garden in Bermondsey but we also serve a stunning array of tipples and drool-worthy dishes. Bring your pooch and watch the world go by at our garden tables or in our private booths.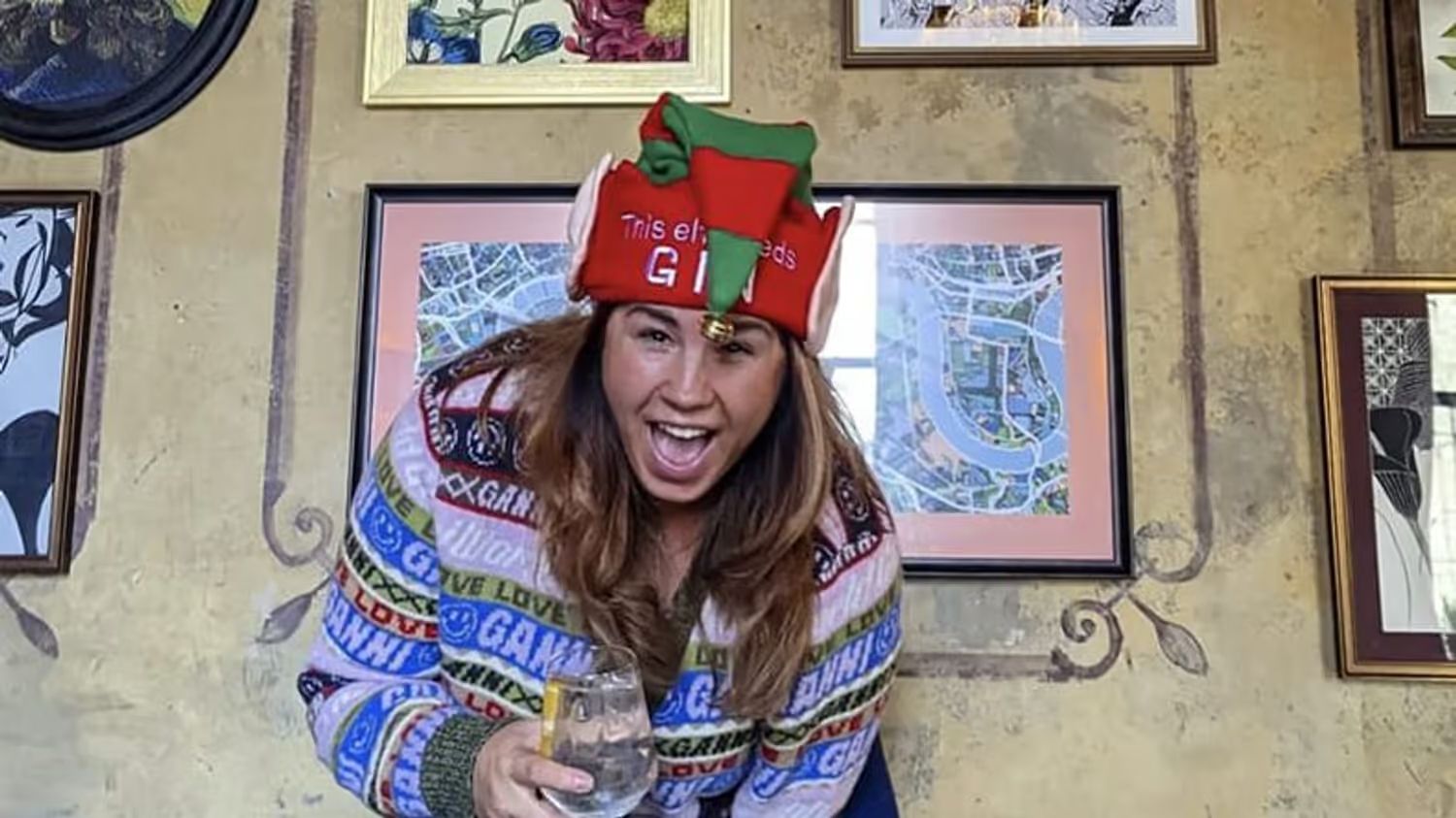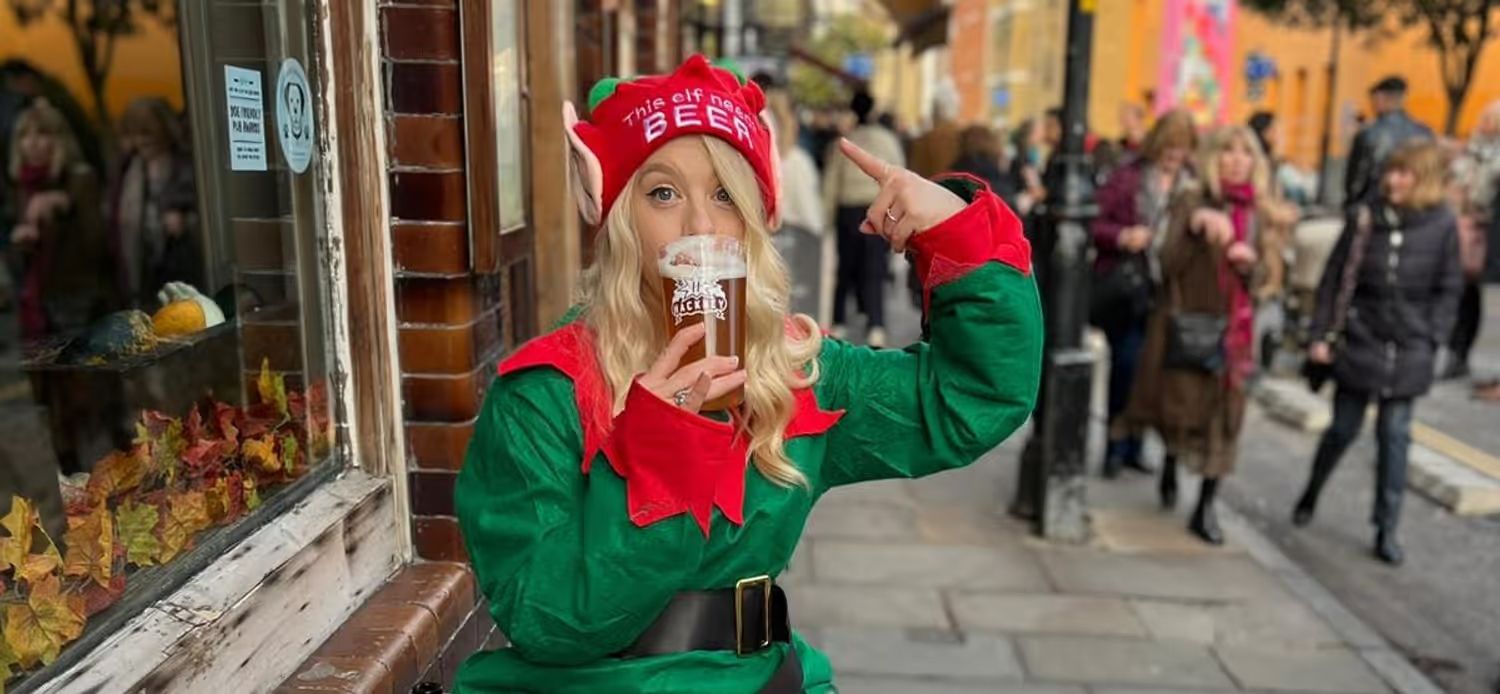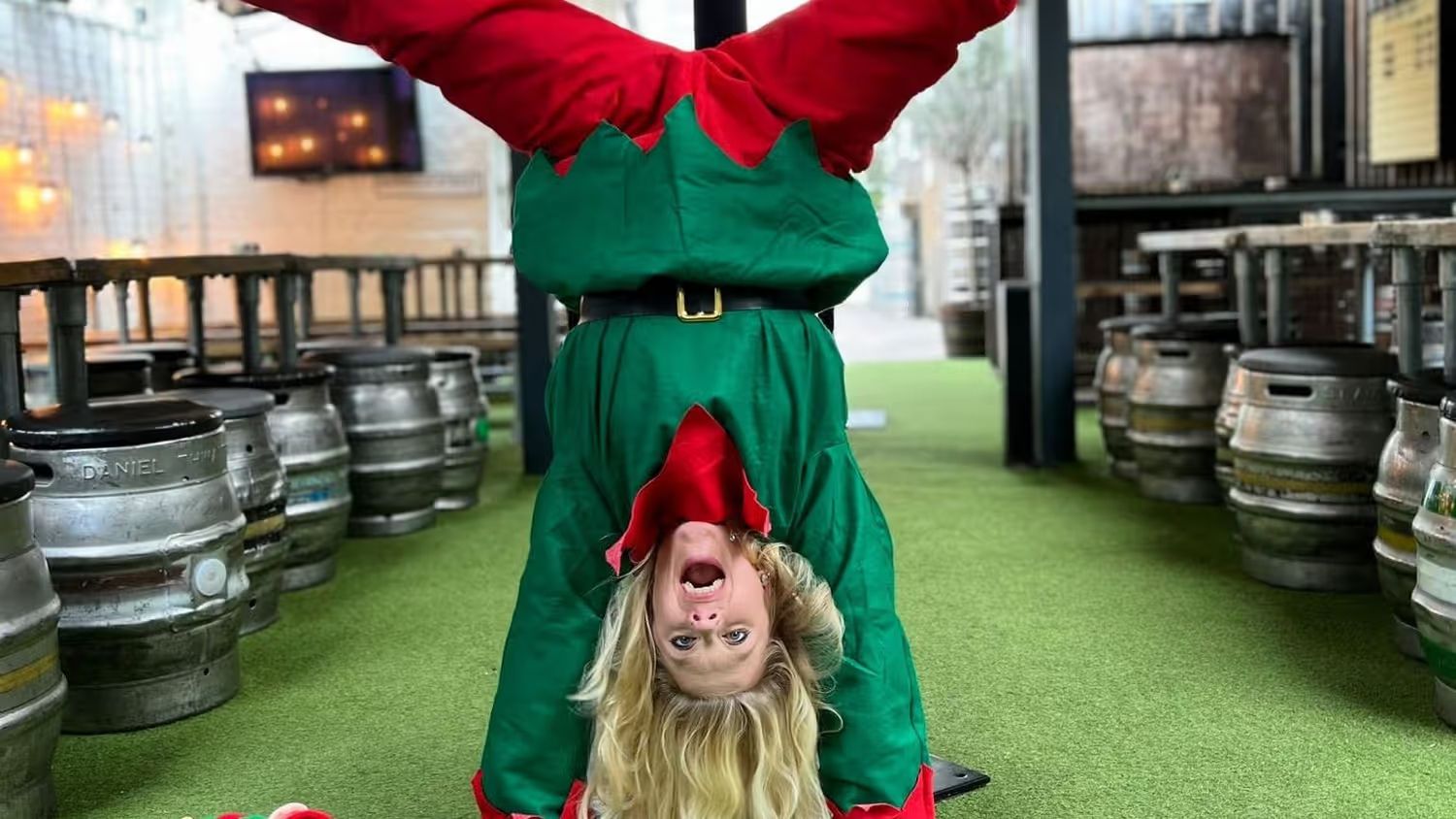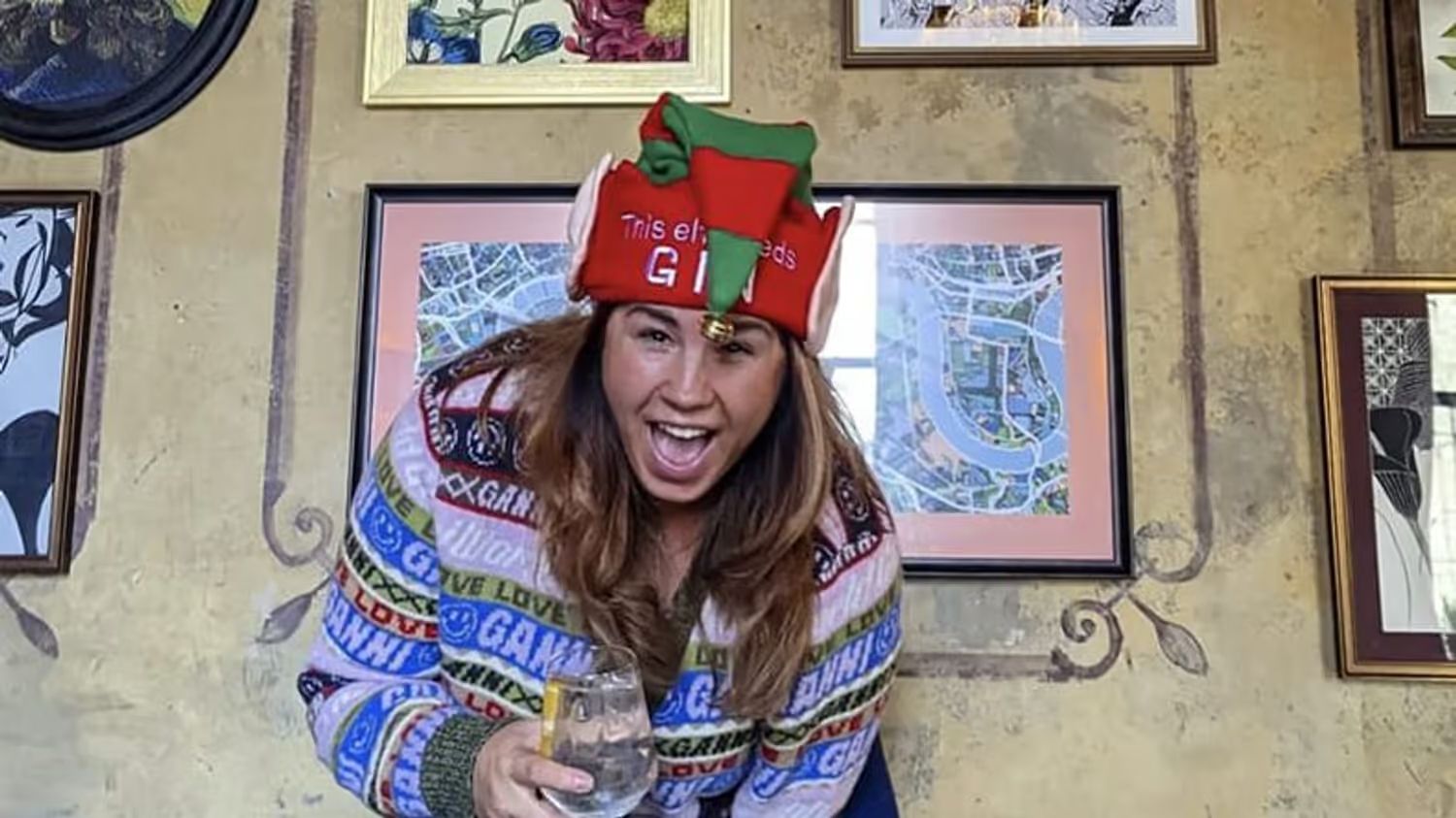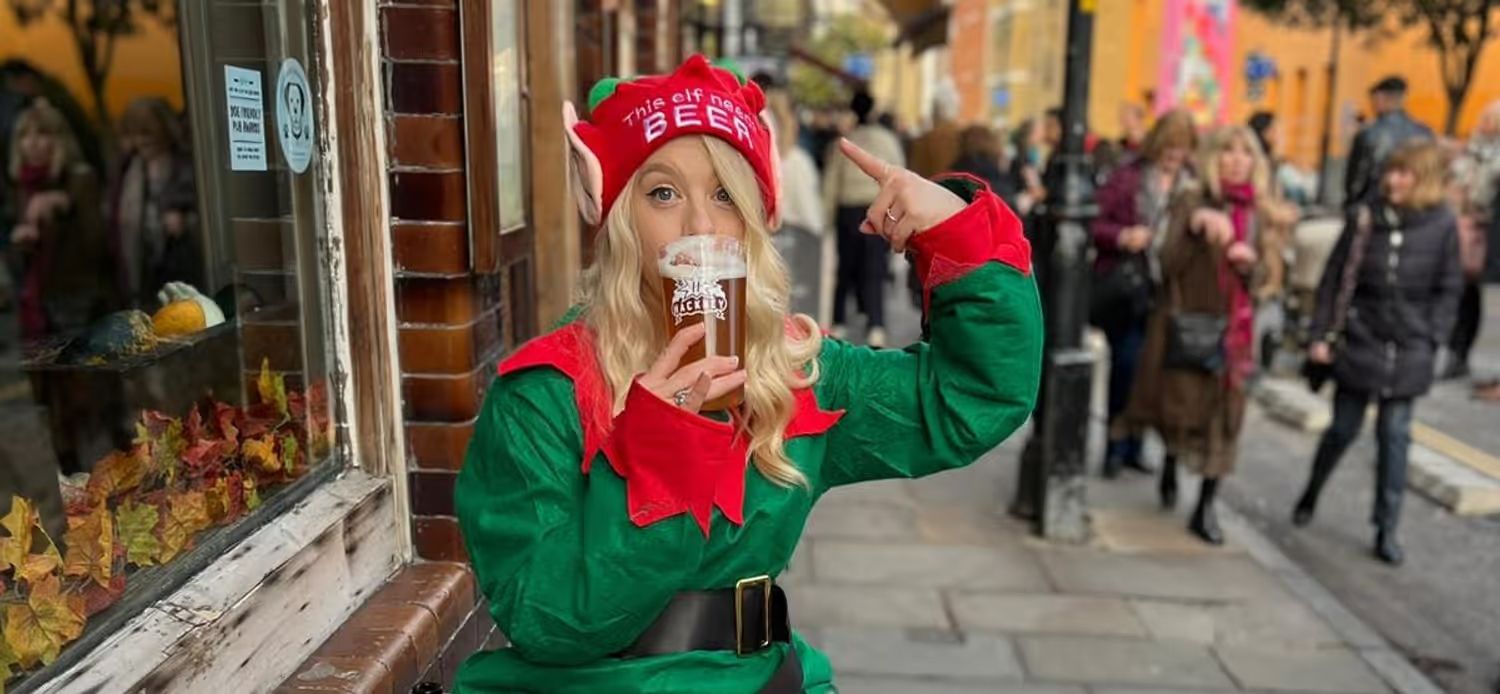 Your Christmas Celebrations
Get ready to jingle all the way to the most fabulous festive venue in Bermondsey this Christmas! At the Woolpack, we've got your celebrations covered, whether you're looking for a sophisticated sit-down dining experience with your loved ones or a merry-drinks party with your work pals and colleagues.
Picture this: a twinkling wonderland of holiday cheer, overflowing with the warm aroma of mulled wine and the finest selection of beer and wine that will make your taste buds tingle with delight. Our bar is second to none when it comes to creating the perfect festive atmosphere.
Epic Pub Grub
We are the champions of quirky pub grub made with the very best of British seasonal ingredients. Discover our fun and vibrant menus.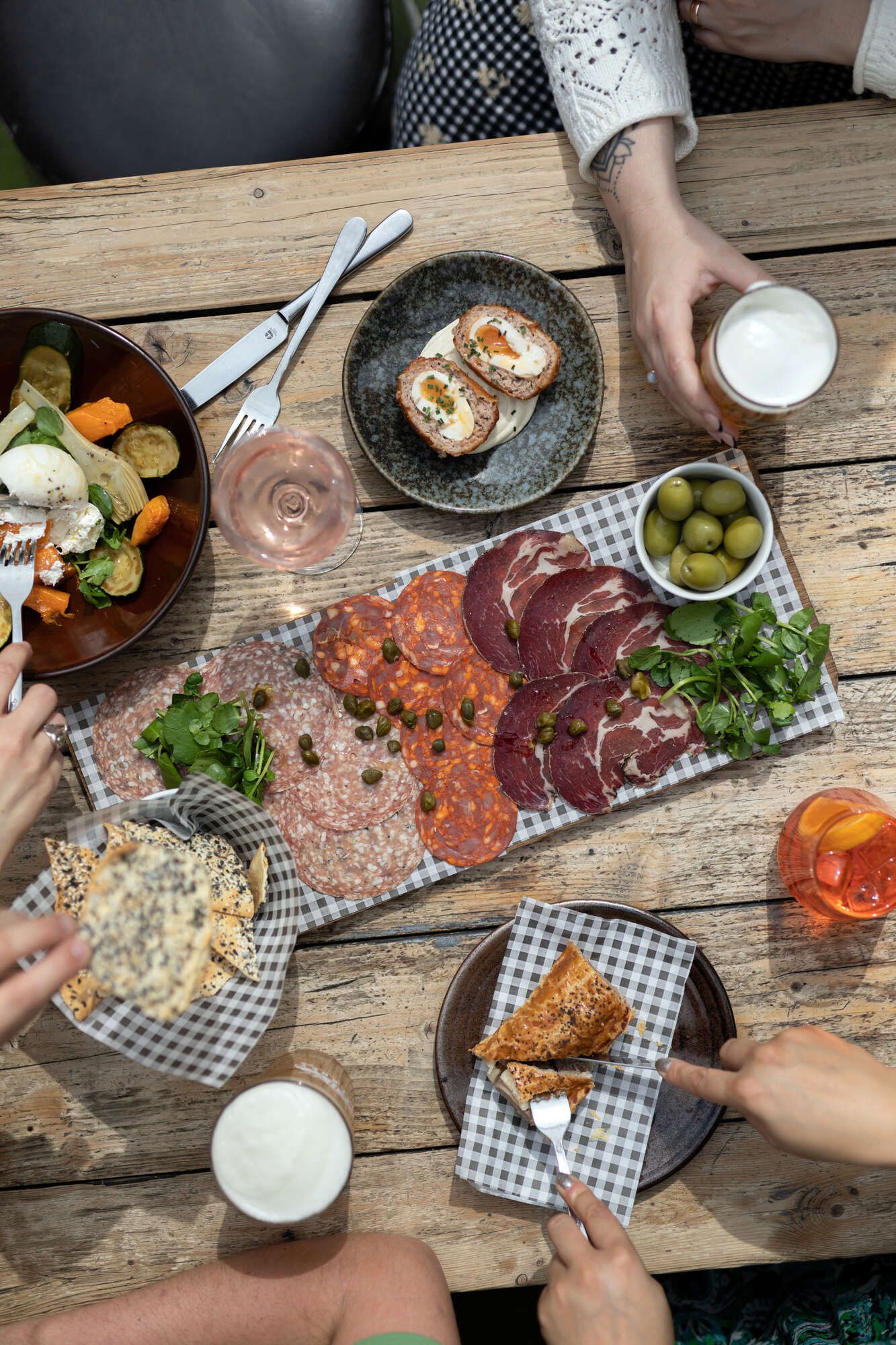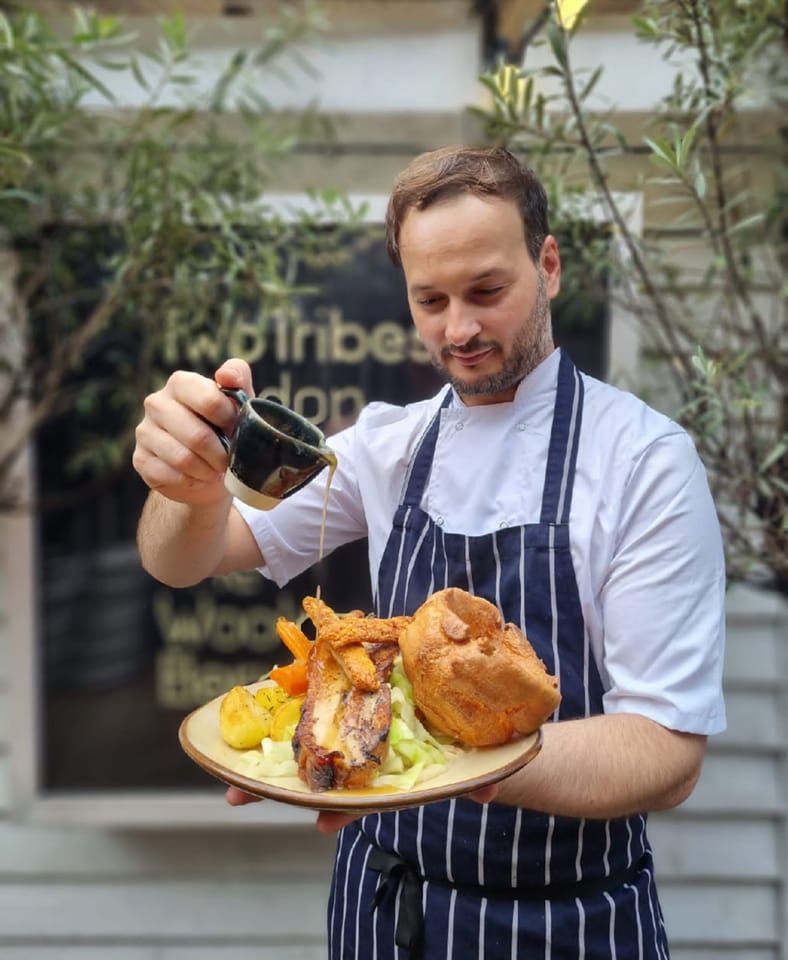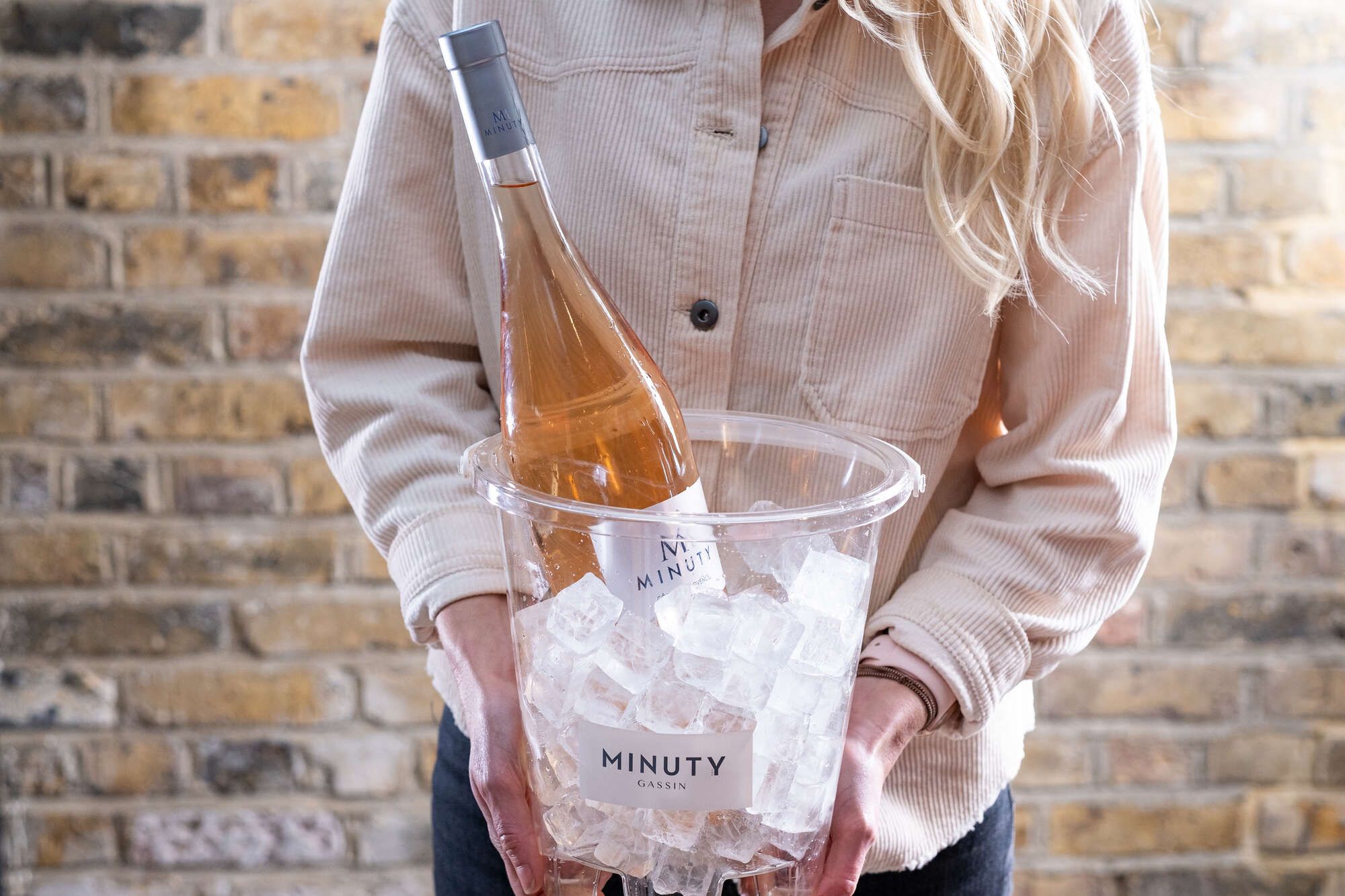 Get the beers in!
At the Woolpack we have something for everyone, from the craft beer lovers to wine enthusiasts.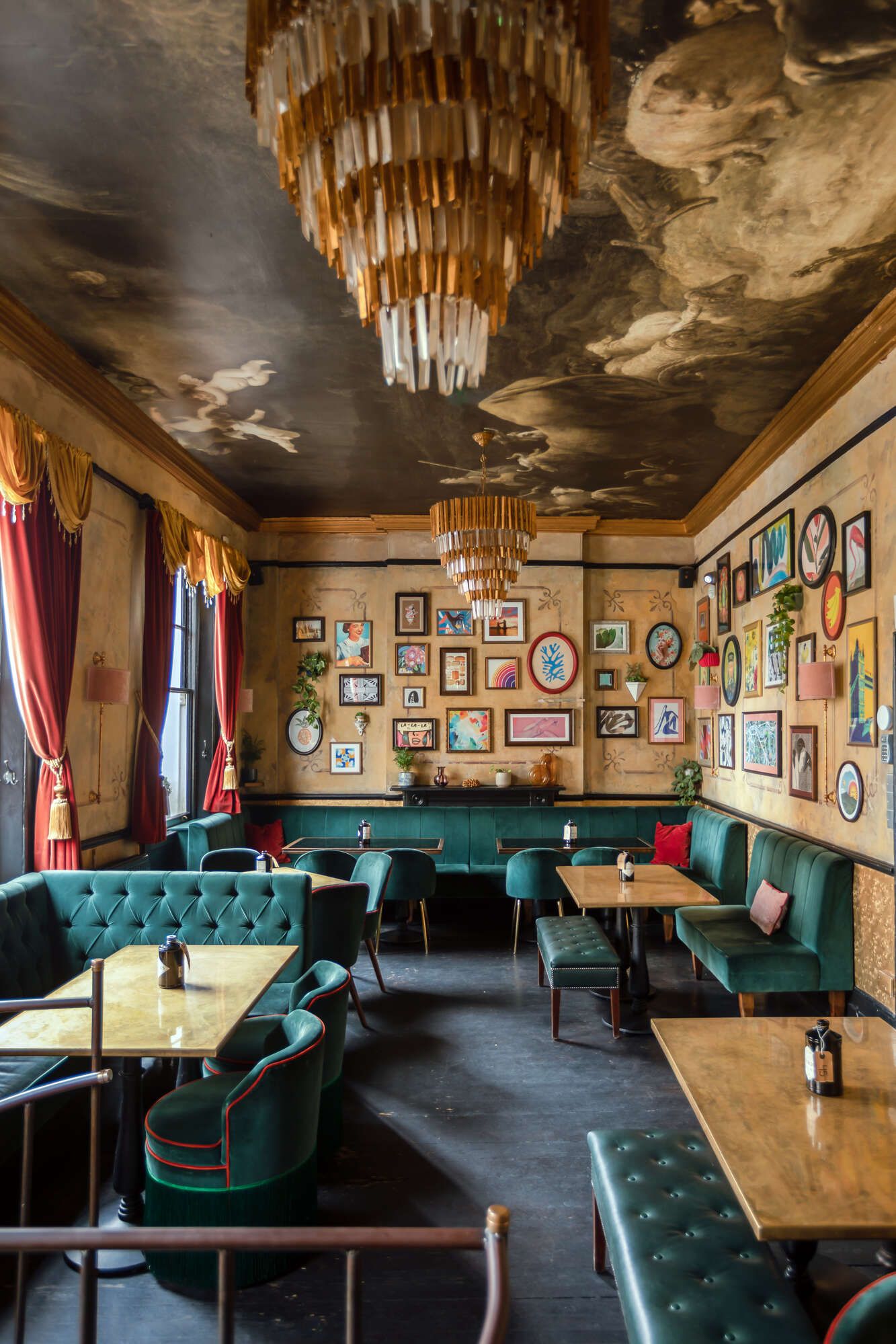 Planning a party? Take a look at our swanky private room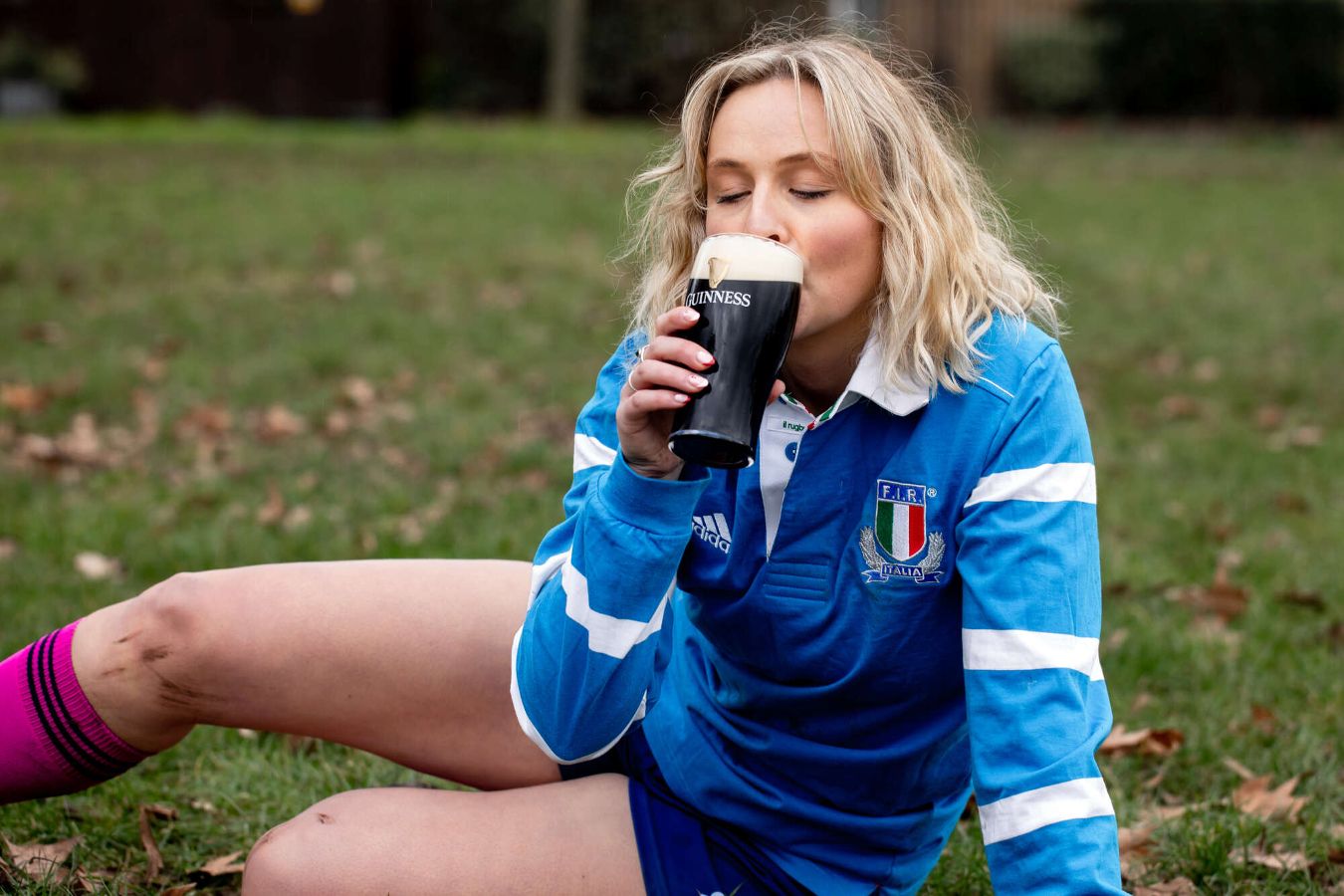 Rugby World Cup 2023 - We will be live streaming every tremendous try and tackle
Testimonials
Love this pub! Quick service even if it looks busy, great seating indoor and outdoor, TVs for the football and a good selection of drinks.
Matt Hall
We had a lunch booking and oh boy did we have an experience! Manager Callum (think it was their name) greeted us and the service was just phenomenal. Attentive to the bone. We felt like we are being in some luxurious restaurant, waited on hand and foot Their drinks selection is mental - usually you have just one non alcoholic option but they had everything from multiple choices of beers, gins and even non alcoholic champagne! Food was to die for. If you not gonna try crispy tiger prawns with side of the hummus you'll be missing out. Hats off to the chef for sure. I'd marry the chef if that means I'd get to have that kind of quality food every day. We were suppose to just have a quick lunch but ended up staying all afternoon and evening. (The hangover the next day was worth it)
Ilze Kauliņa
Best. pub. In the world. I came to the woolpack after work to grab a pint and was met with fantastic service, friendly staff and brilliant drinks. I have eaten here in the past and the food is delicious. Great place, dog friendly and with a beer garden that's probably the nicest place to chill out in the summer with a pint. Hugh you recommend
Thomas Reddick
Keep up to date with our very latest news, events, tipples and treats.
Let us keep in touch & we'll send you a voucher for a drink on us.
In future we may tailor emails and online advertising based on your location and what you've shown an interest in. By clicking on 'Yes Please' on the above, you're accepting our Privacy & Cookie Policy. Young & Co.'s Brewery, P.L.C and its group of companies are committed to protecting your data and it will be processed in accordance with our Privacy & Cookie Policy which can be found at http://www.youngs.co.uk/privacy-policy . Please read this before clicking 'Yes Please'. Promoter: Young & Co.'s Brewery P.L.C, Copper House, 5 Garratt Lane, Wandsworth, London, SW18 4AQ. Registered in England & Wales Company No. 32762
This site is protected by reCAPTCHA and the Google Privacy Policy and Terms of Service apply.