We've always got something cool on our taps
Craft Beers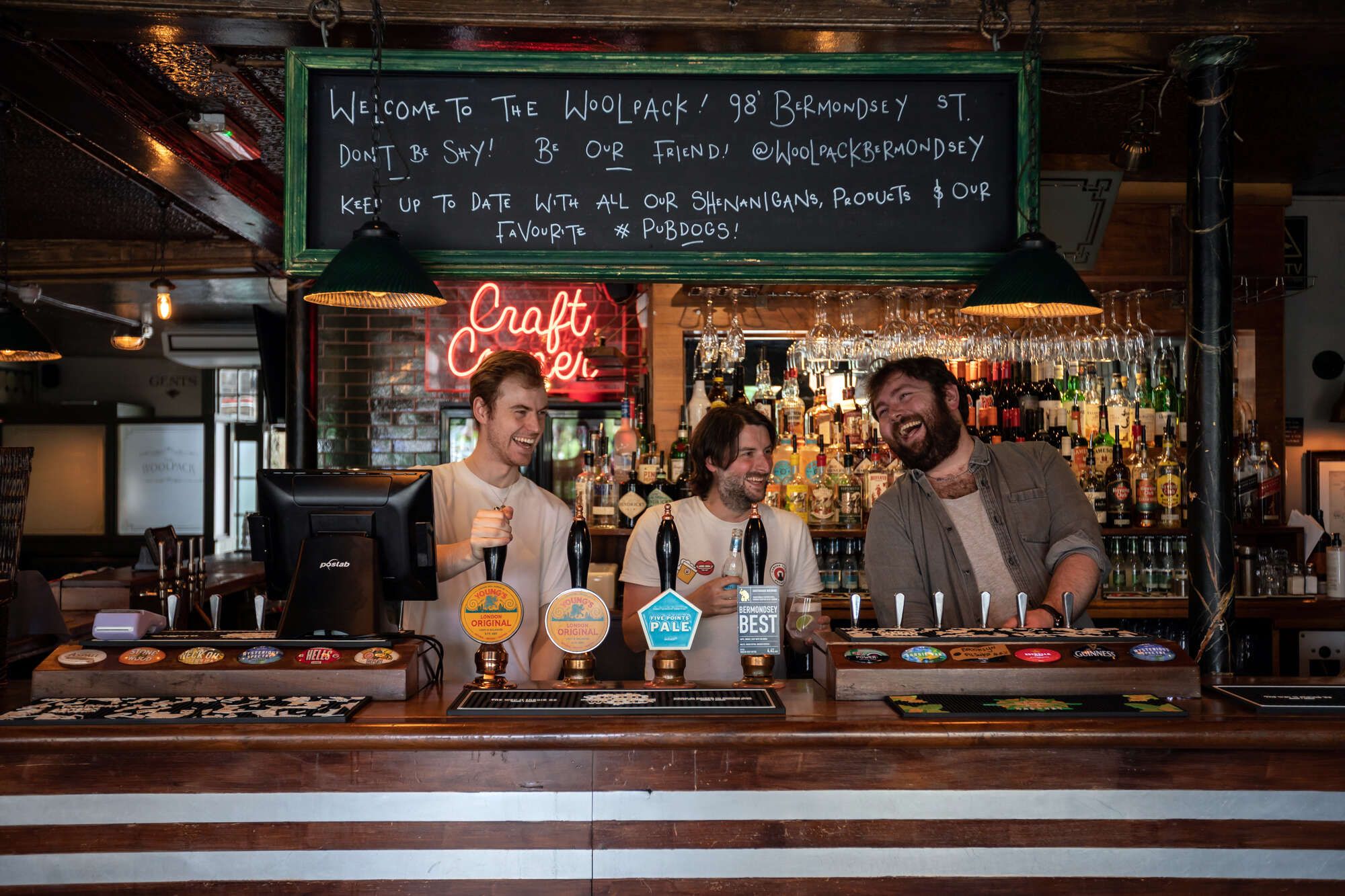 Seriously good pub grub
Food and Drink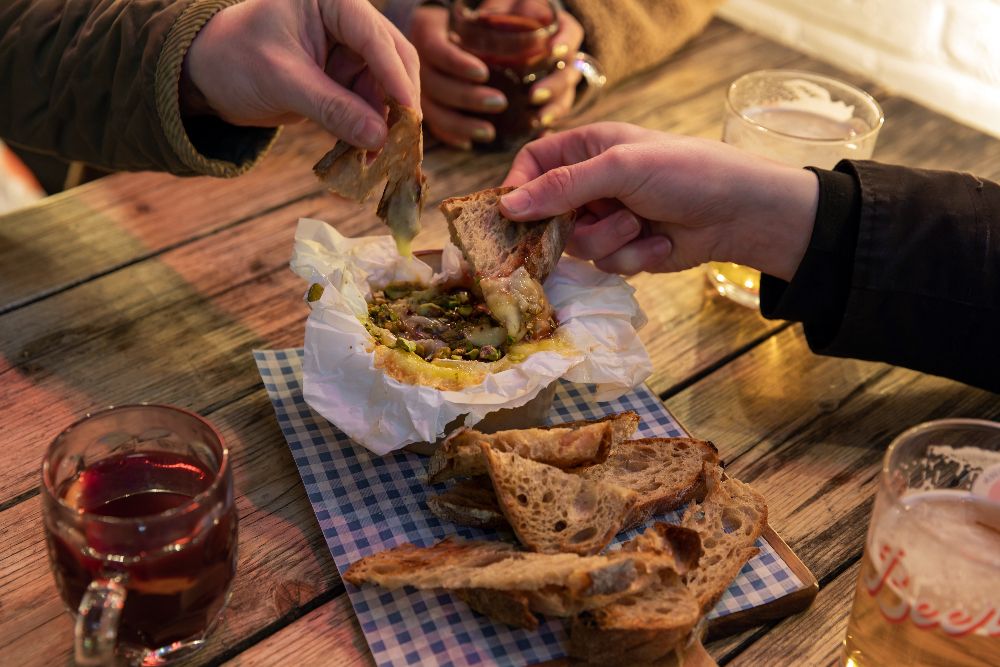 We've always got something cool on our taps
Craft Beers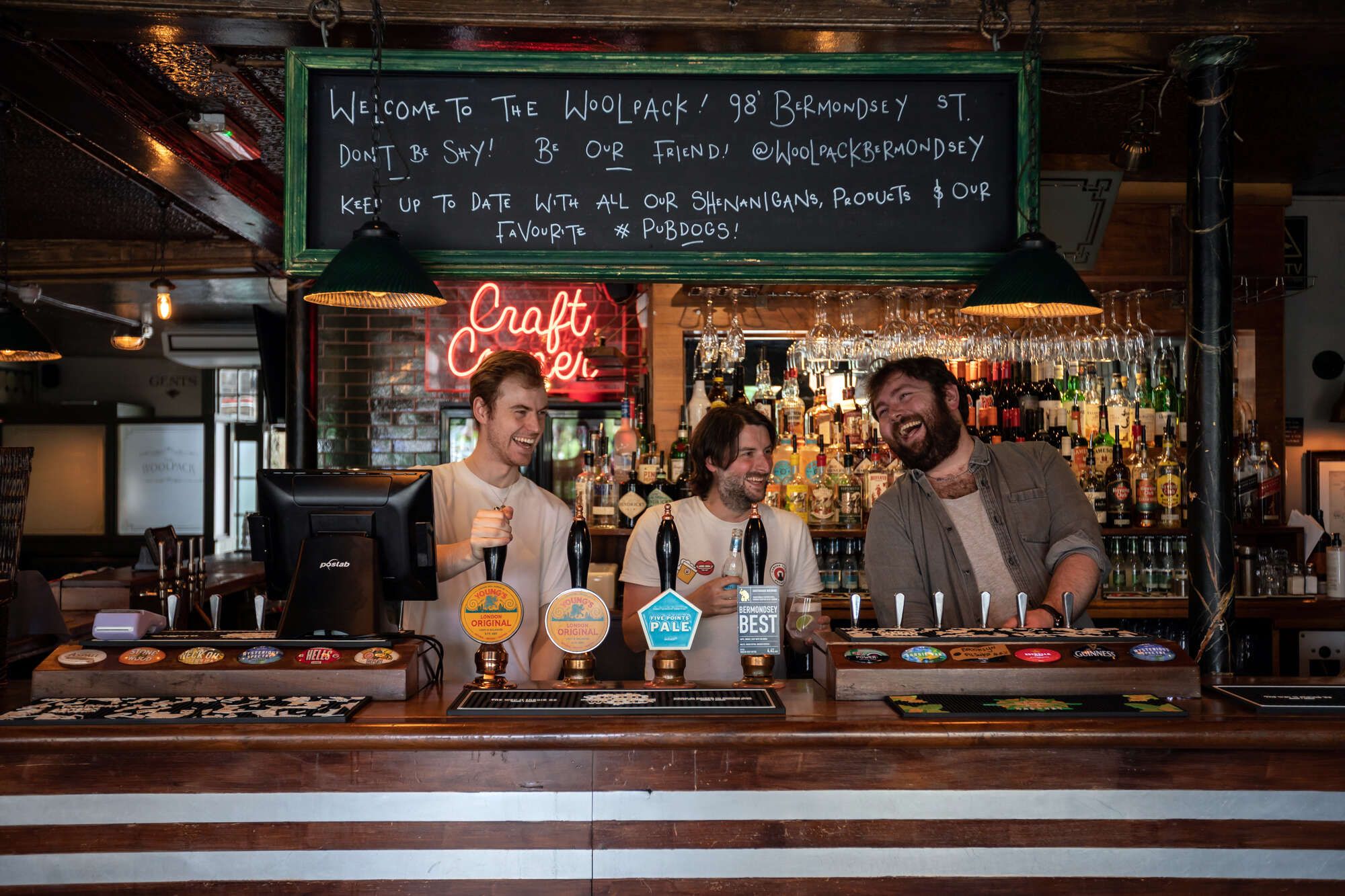 Seriously good pub grub
Food and Drink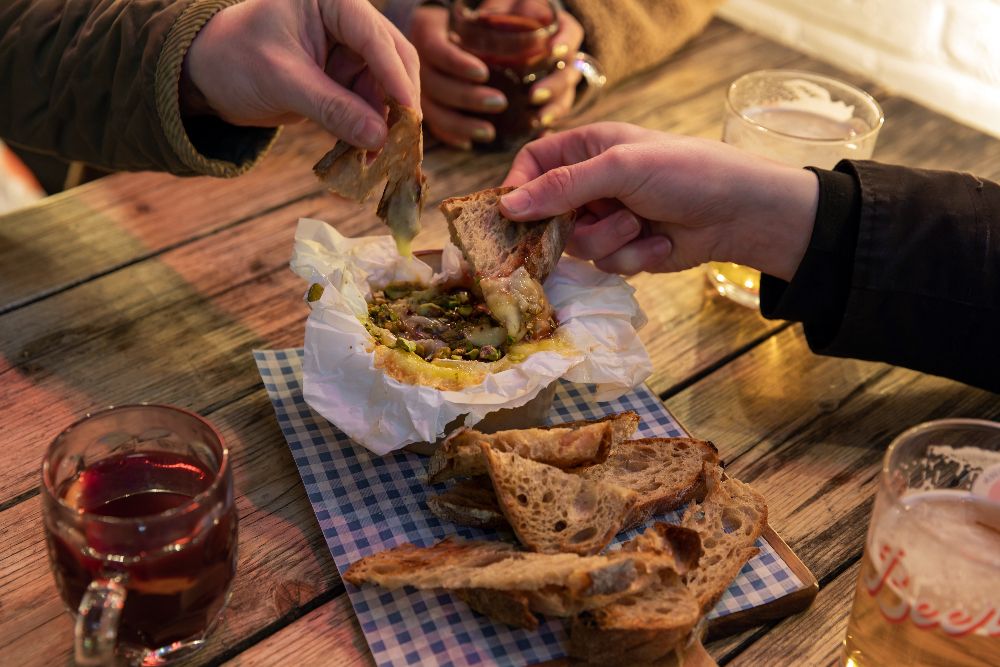 Grab a bite
Hey, there foodie friends! Get ready to indulge in the tastiest dishes in town because our Head Chef is a genius in the kitchen! Using only the freshest of British seasonal ingredients, our menu is bursting with flavours that will tantalise your taste buds.
As a proud London pub, we take our beverages just as seriously as our food. On our bar, you will find excellent cask ales, craft beers, enchanting wines and every premium spirit imaginable.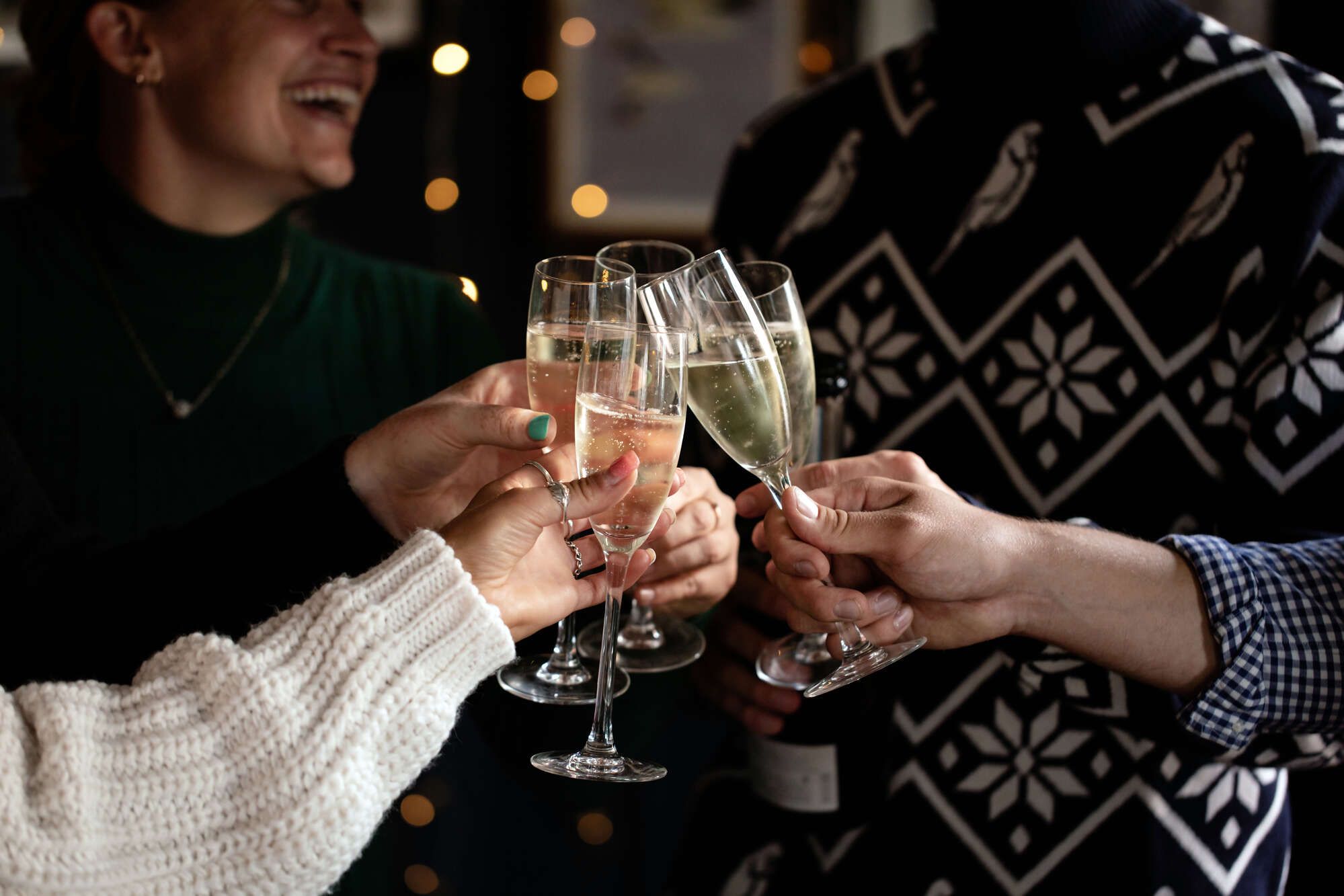 Epic Christmas Parties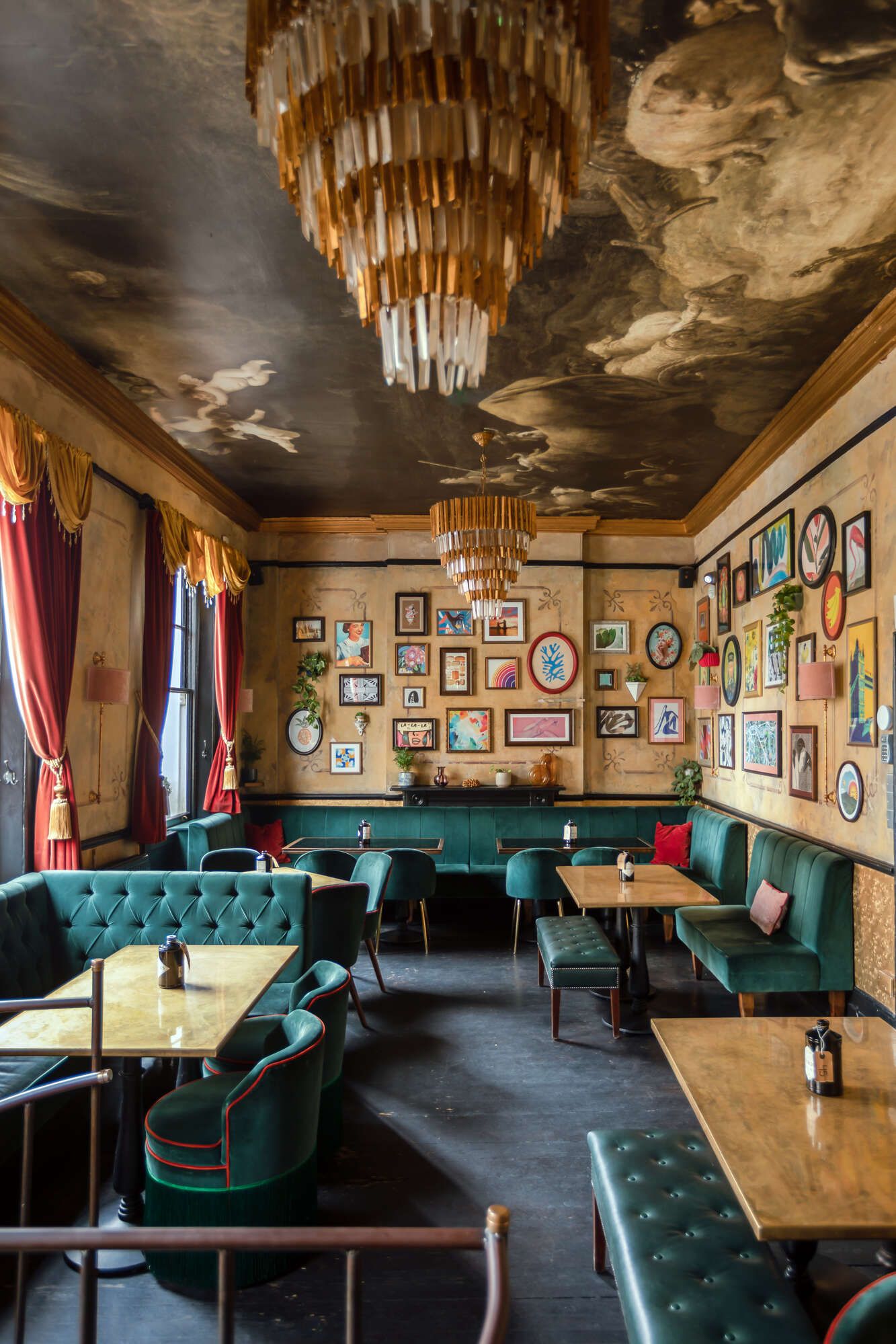 Our Gorgeous Private Room
Epic Pub Grub
We are the champions of quirky pub grub made with the very best of British seasonal ingredients. Discover our fun and vibrant menus.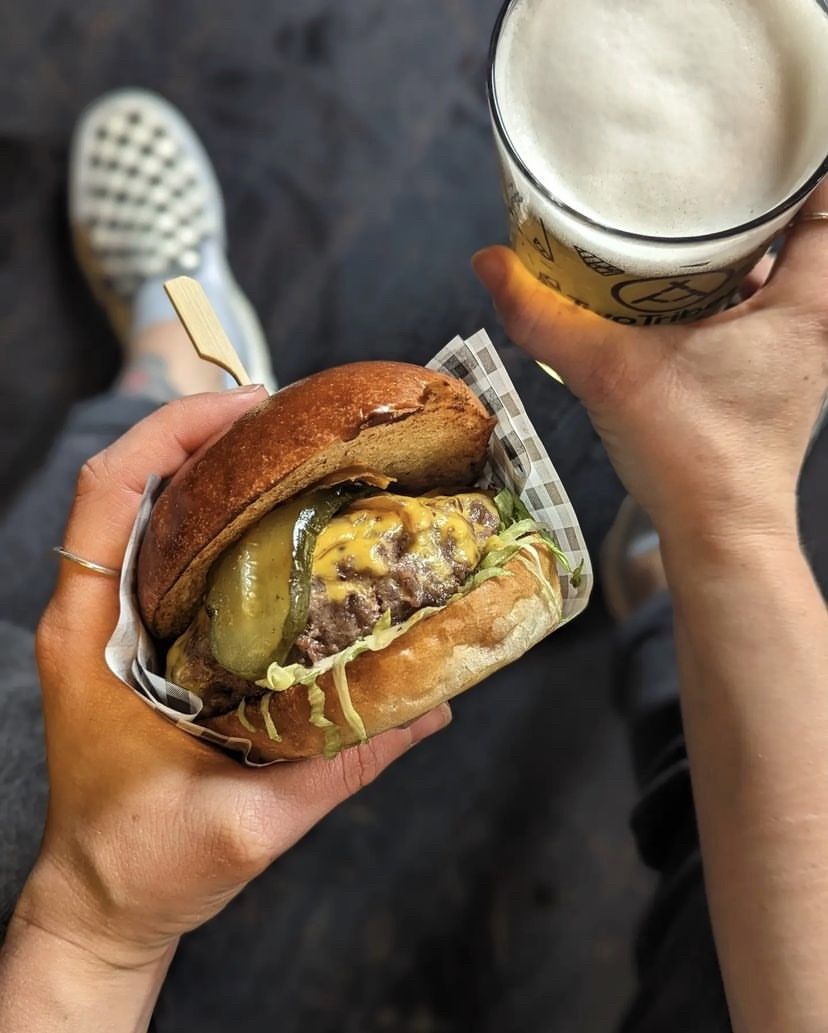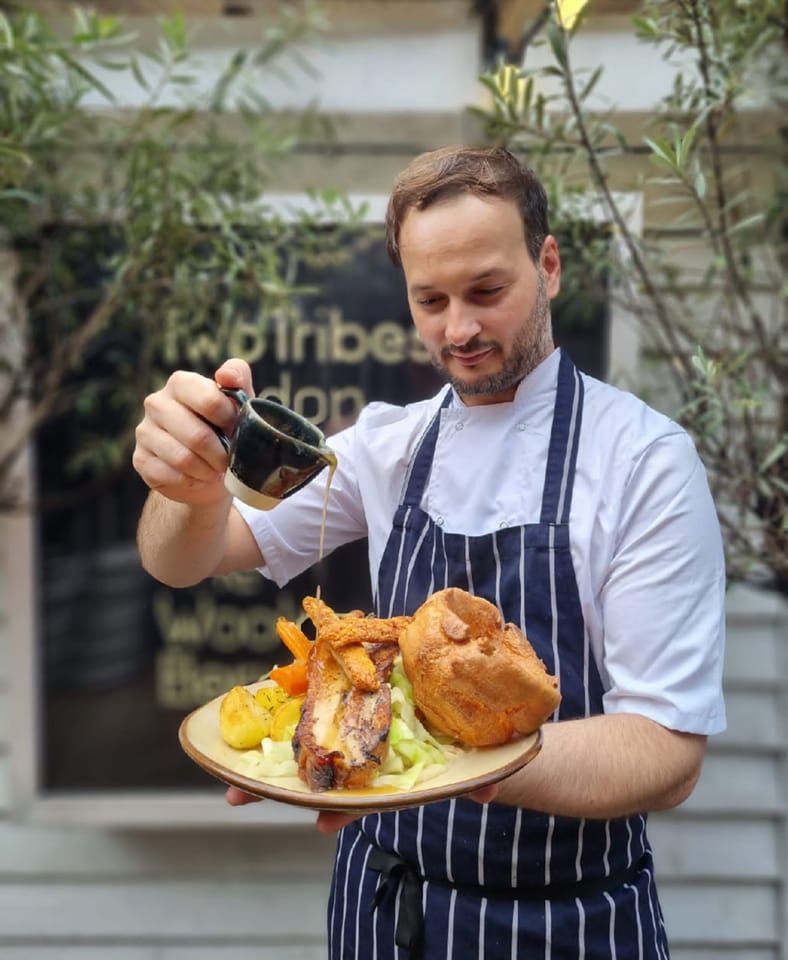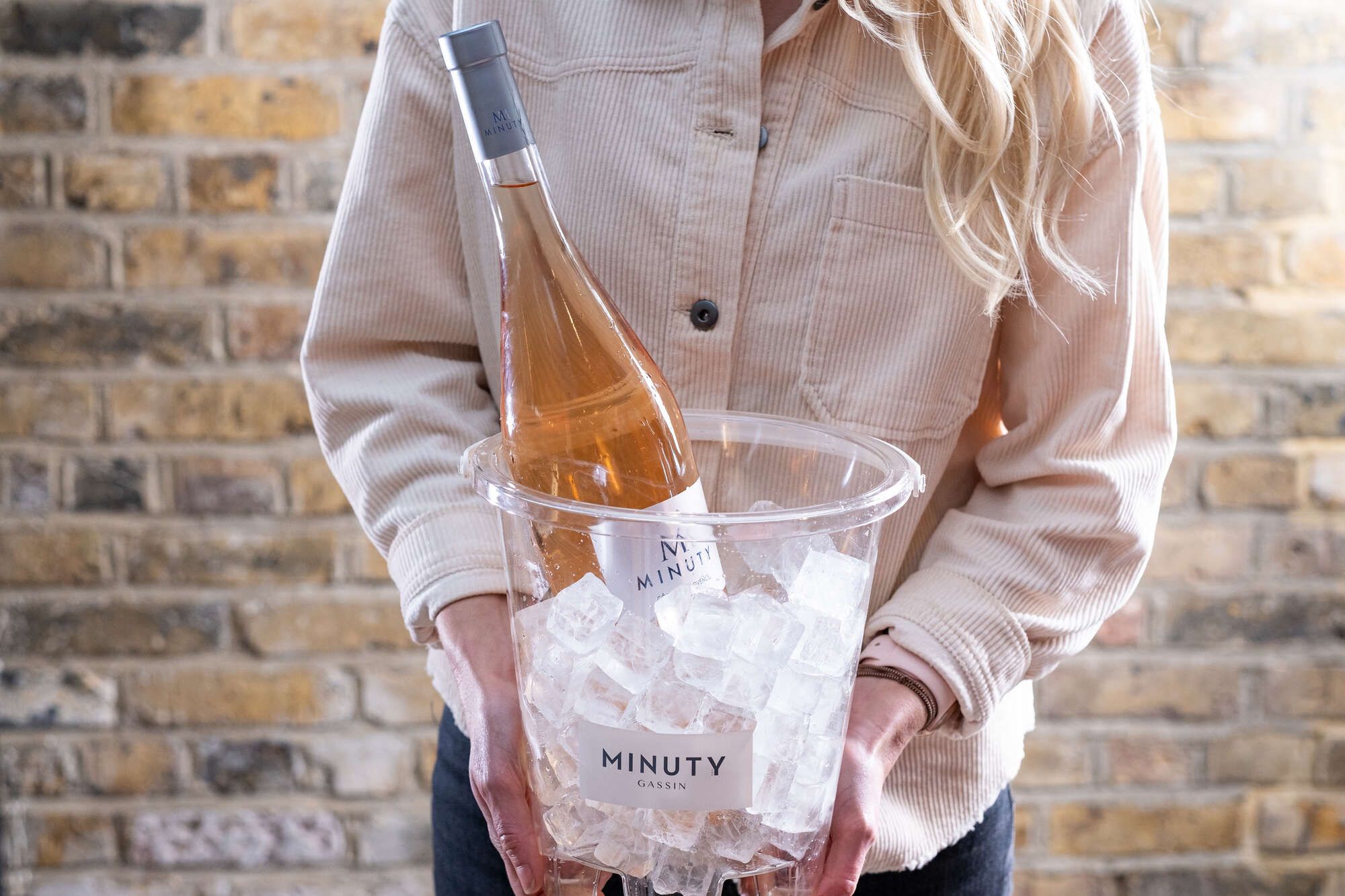 Get the Beers in!
At the Woolpack we have something for everyone from the Craft beer lovers to wine enthsiasts.
Keep up to date with our very latest news, events, tipples and treats.
Let us keep in touch & we'll send you a voucher for a drink on us.
In future we may tailor emails and online advertising based on your location and what you've shown an interest in. By clicking on 'Yes Please' on the above, you're accepting our Privacy & Cookie Policy. Young & Co.'s Brewery, P.L.C and its group of companies are committed to protecting your data and it will be processed in accordance with our Privacy & Cookie Policy which can be found at http://www.youngs.co.uk/privacy-policy . Please read this before clicking 'Yes Please'. Promoter: Young & Co.'s Brewery P.L.C, Copper House, 5 Garratt Lane, Wandsworth, London, SW18 4AQ. Registered in England & Wales Company No. 32762
This site is protected by reCAPTCHA and the Google Privacy Policy and Terms of Service apply.